Korg LP-380U Digital Piano (with *3 Years Warranty)
PRODUCT CODE: 4959112200166
Official Factory Goods with Factory Serial Number

Included Bench (Black / White) and Headphones
Authentic grand piano experience in a slim design that adds style to your home.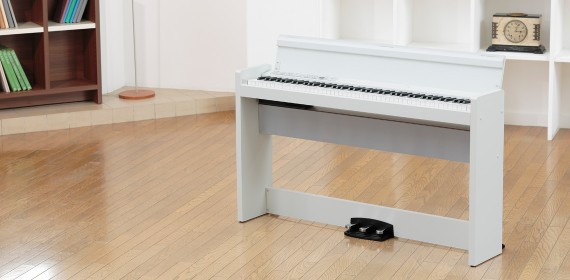 The LP-380U provides a brilliant piano sound in a low-profile, slim design. The flat-top cabinet looks stylish even when the key cover is closed. The high-output amplifier and speakers accurately reproduce a realistic piano sound, while Korg's flagship RH3 keybed enables expressive performances.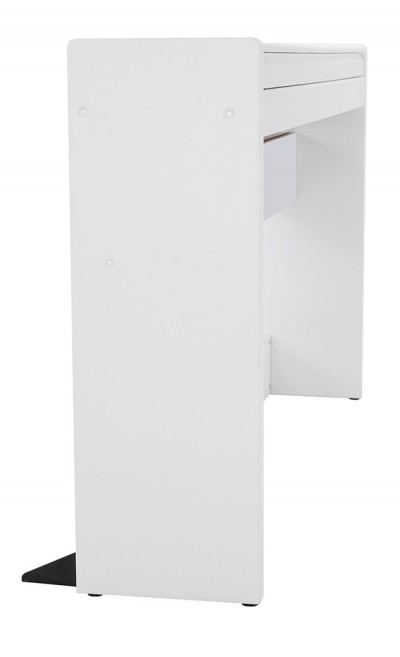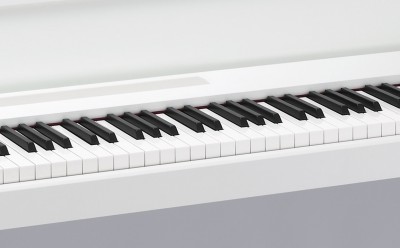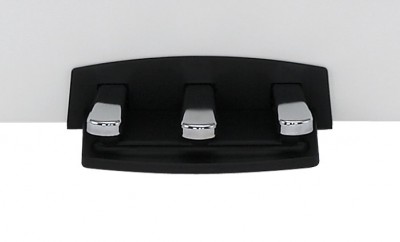 You can use the LP-380U as a MIDI keyboard to play an external sound module by using a USB cable to connect this instrument's USB port to your smartphone, tablet, or computer, and. Your performance on the LP-380U can be recorded as music data on your smartphone, and sound from your smartphone can be heard through the speakers of the LP-380U.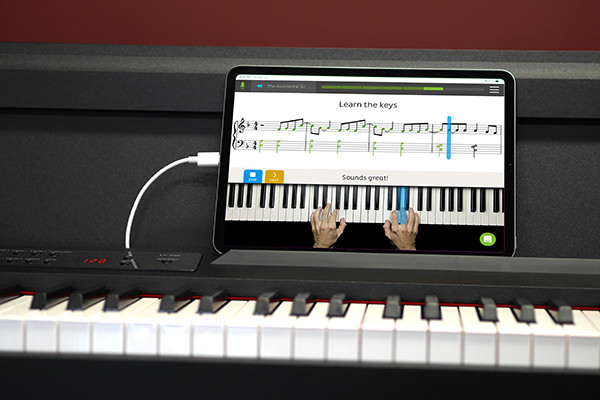 The LP-380U is bundled with software that will take your music to the next level, including "Skoove" which will help you improve your keyboard performance ability, the "KORG Module" piano keyboard sound module app, and the "KORG Gadget 2 Le" DAW music production app.
Three-month premium plan trial for "Skoove" online piano lessons

"KORG Module" piano keyboard sound module app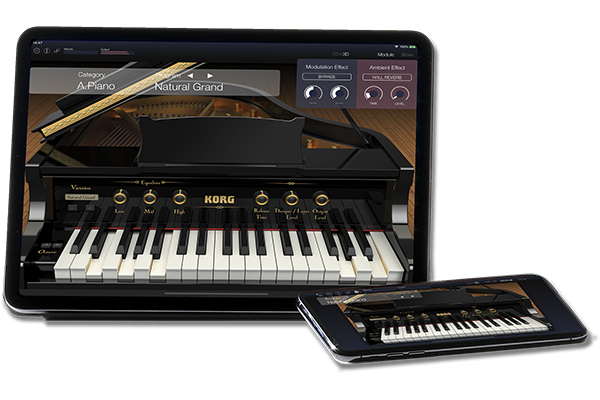 "KORG Gadget 2 Le" DAW music production app with built-in sound module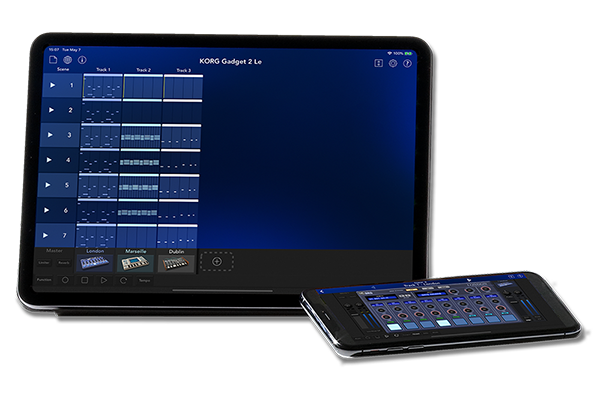 Slim and stylish design
High-quality musical instrument produced by expert craftsman in Kyoto, Japan
Rich, dynamic acoustic piano sounds that are enjoyable to play
High-output amp section produces plenty of volume
RH3 (Real Weighted Hammer Action 3) keyboard
Reduced chassis, package size, and weight
Three-pedal design with half-damper support
4 Color: Black, White, Rosewood, Rosewood Black
Width: 1,355 mm
Depth: 351 mm
Height: 772 mm