SCHIMMEL Grand Piano K213G GLASS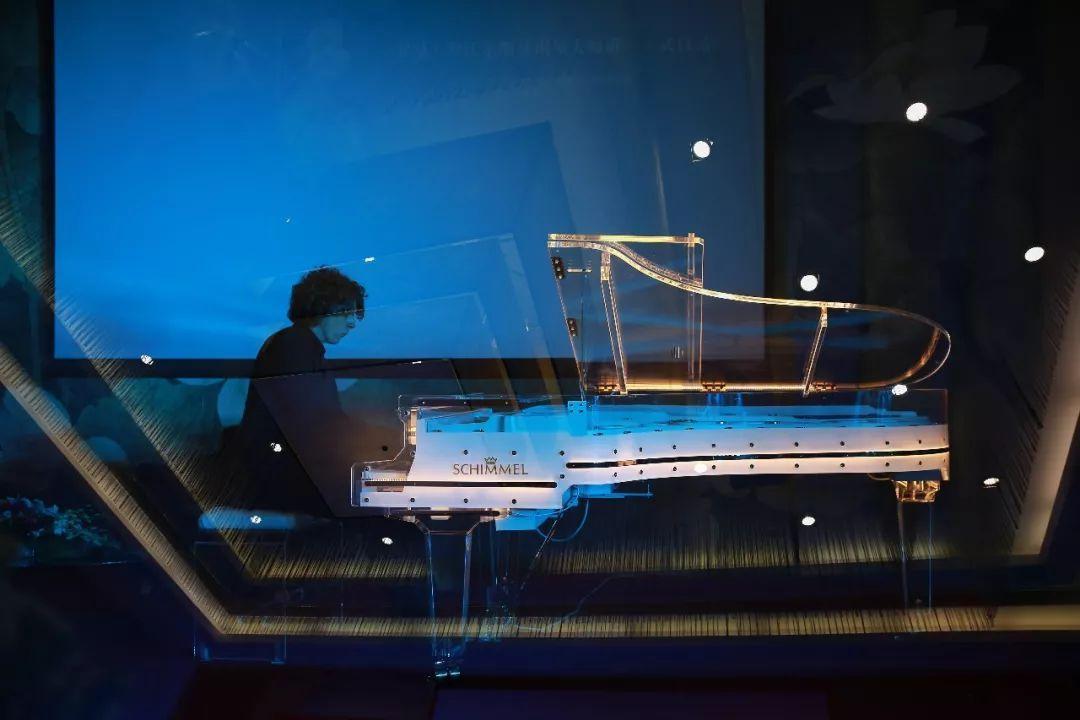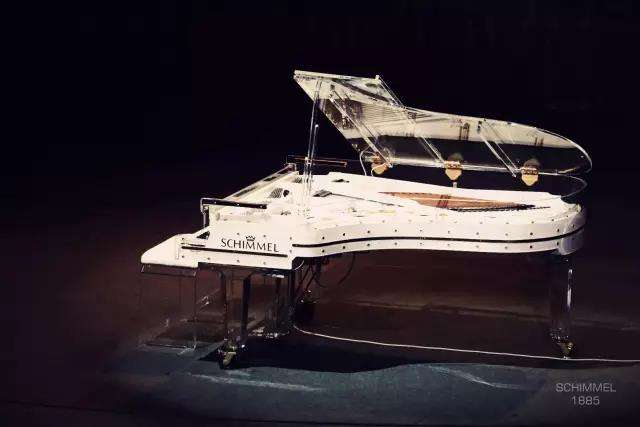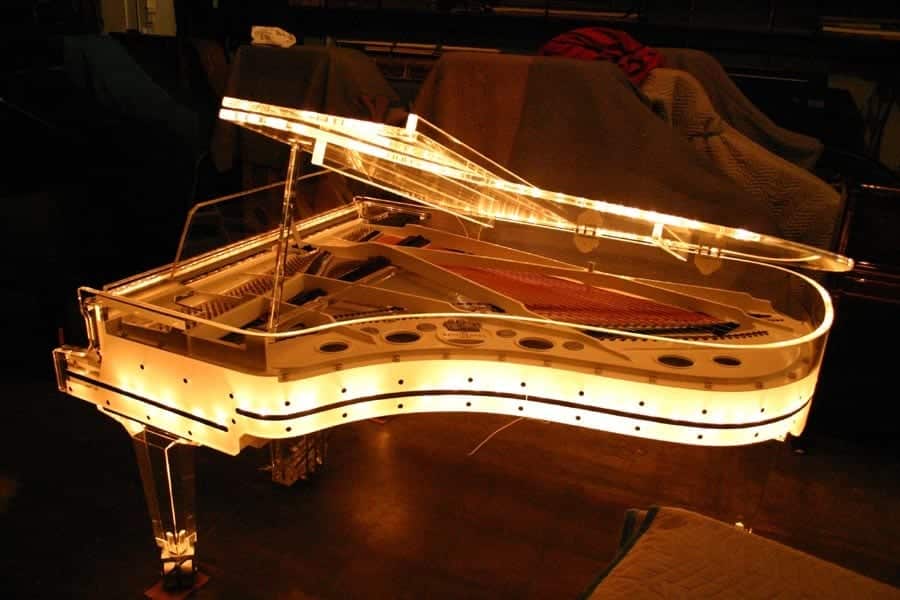 The Schimmel acrylic grand: The star on every podium. The transparency reveals the high quality of its materials and workmanship on all facets. A perfect symbiosis of the keyboard-and-action assembly and the sound-producing portion represent the Haute école of the art and craft of piano manufacturing. The cast-iron plate, soundboard and the visible wooden components shimmer in a subdued white, supporting the optical lightness of the transparent cabinetry.
Exquisite new Schimmel Glas grand piano K213G with Outstanding tonal quality with an extraordinary design "symbiosis of art & craftsmanship"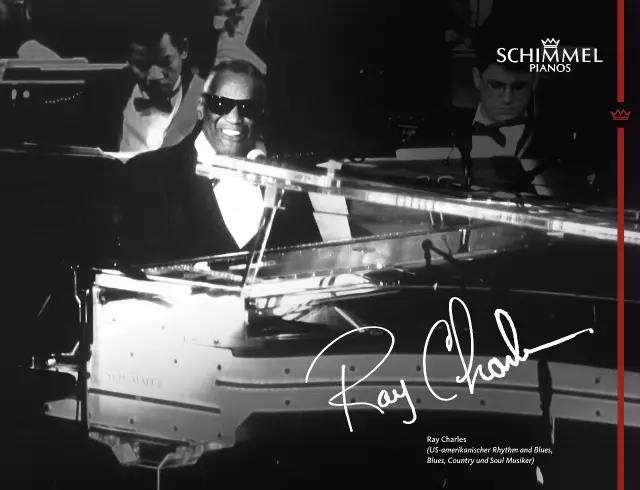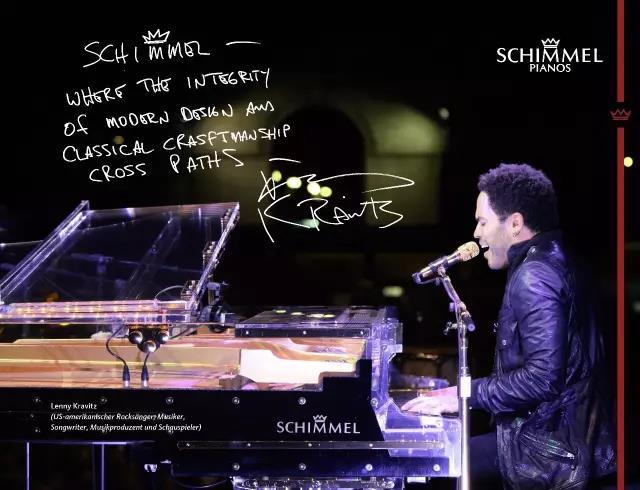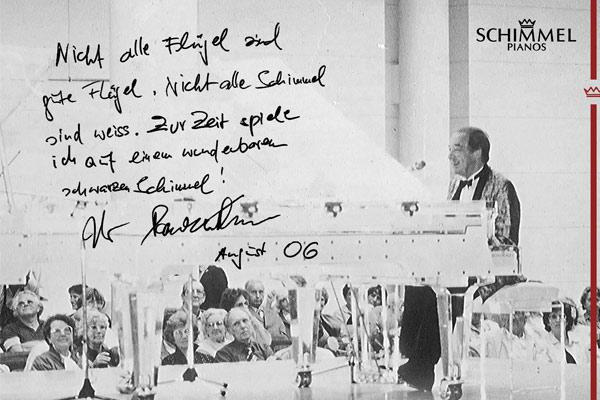 Origin : Germany
Length : 213cm
Width : 154cm
Height : 102cm
Weight : 534Kg
Colour : Available in Polish white