BOSTON Grand Piano GP-118S
Performance Edition
designed by STEINWAY
No matter your level of skill or your musical goals, STEINWAY–DESIGNED pianos offers an instrument to match to your needs. From our flagship STEINWAY MODEL D — the best piano in the world, to the BOSTON Performance Edition for the serious student, to the ESSEX studio upright — STEINWAY & SONS has an instrument for everyone.
BOSTON Piano
Responsiveness. Precision. Intuitive grace. A superior musical instrument can be recognized by the degree to which it allows the player to express vision without interference — with nothing coming between the fingers on the keyboard and the music in the air.
Such is the experience of playing a Boston. Designed by STEINWAY & SONS, employing the unique patents and expertise that have made the name STEINWAY synonymous with excellence, the Boston line of grand and upright pianos represents a singular achievement in instrument building: a superior playing experience at a price level never before thought possible.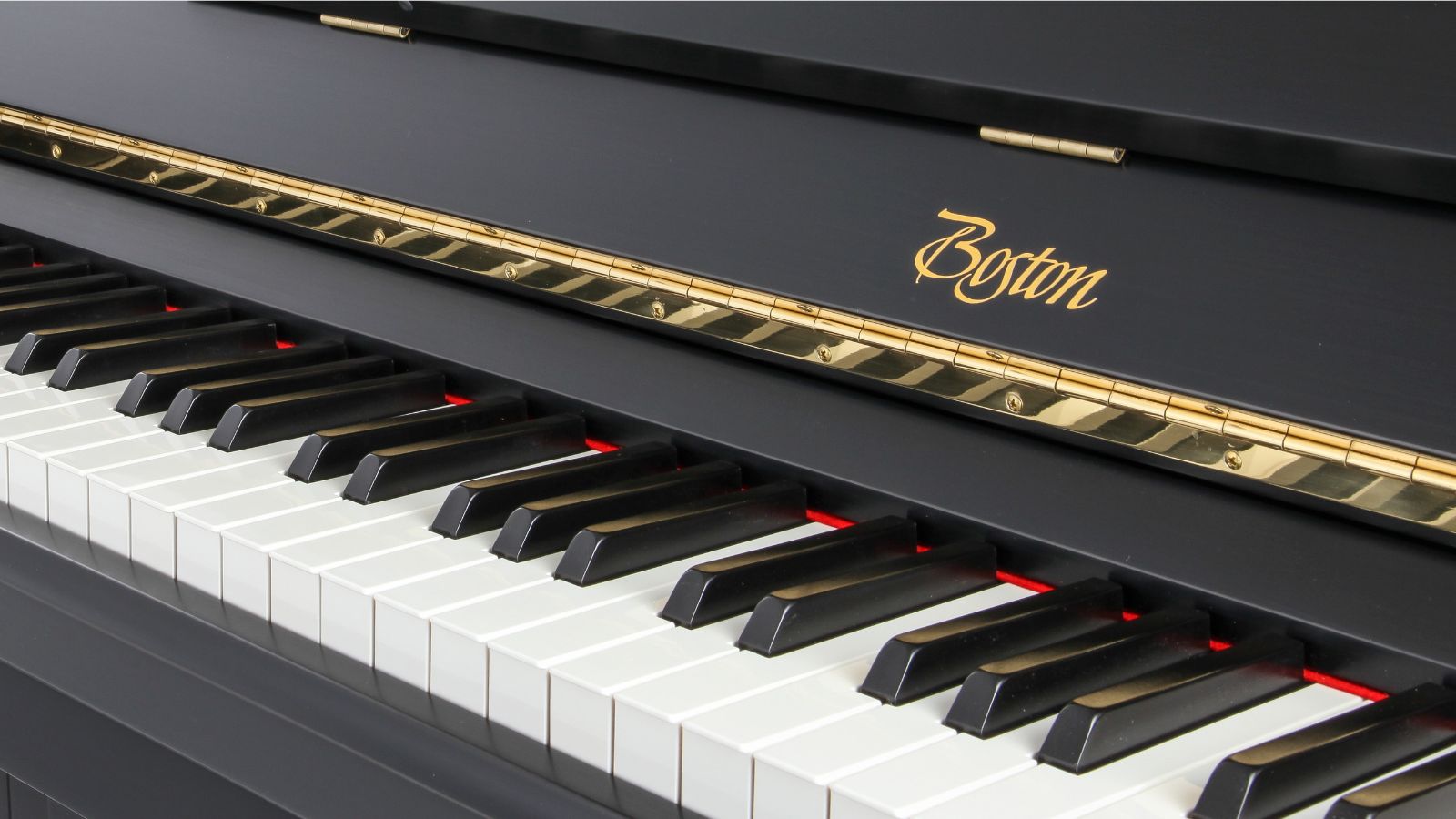 THE STEINWAY promise
When you purchase a Boston, you may trade in the instrument within ten years of the date of purchase to receive 100% of the original purchase price in trade toward a new STEINWAY grand.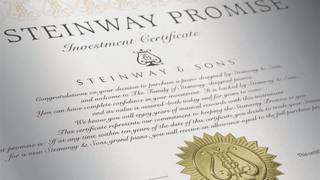 UP-118S
The Boston UP-118S performance edition is imbued with the classic Boston touch and tone and is optimized for any music room - at school or at home.
Dimensions:
Width: 118 cm
Length: 151 cm
Weight: 218 kg
"What sets Boston Pianos apart is that they really sing when you play them and give you the sound you want."—Matthew Maimone Music, graduate of The Juilliard School, singer/songwriter and American Idol golden ticket holder.
Boston Ambassador and German musician Alexa Feser shares about her first memory discovering her passion for piano.