Yamaha Clavinova CVP-805 Digital Piano
PRODUCT CODE:
Y01-CVP805B
Original Price
$38,000.00
Included Yamaha Original Bench, Headphones, $150 Print Music Coupon
Enjoy authentic voices and backing with the same feel as a grand piano. The Bluetooth connection makes it easy to play music from your smart device.
CFX and Bösendorfer Imperial piano samplings, CFX Binaural sampling
GrandTouch™ Keyboard with, 88-key Linear Graded Hammers
1,315 Voices + 49 Drum/SFX Kits + 480 XG Voices
525 Styles
(45W + 20W) x 2
(16cm + 2.5cm (dome)) x 2 speaker system
TFT color LCD (touch screen), 7.0 inch 800 x 480 dots
Built-in Bluetooth® audio
iOS app "Smart Pianist" integration (Song function only)
Dimensions (W x D x H): 142cm x 59cm x 87cm
Net Weight: 80kg
Enjoy authentic voices and backing with the same feel as a grand piano. The Bluetooth connection makes it easy to play music from your smart device.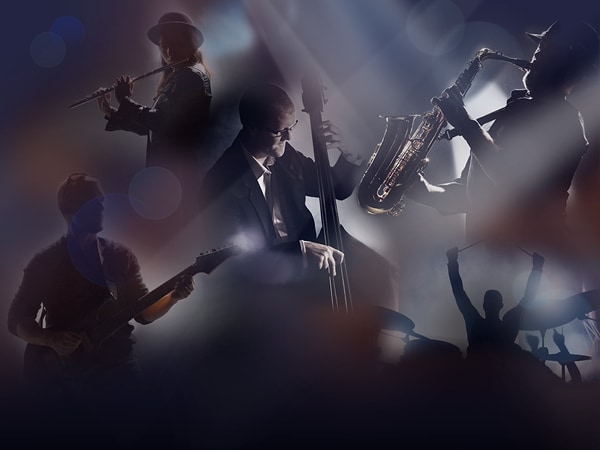 Explore a wide variety of backing Styles
CVP Series pianos provide plenty of non-piano Voices as well as band and orchestra accompaniment in a wide array of genres, including jazz and pops…
Play your favorite tunes as they are written, or try your hand at arranging—the next catchy arrangement is just waiting to be discovered.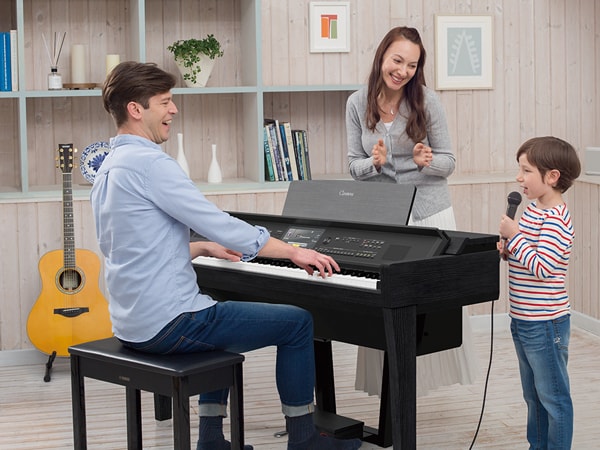 Sing, compose and explore the limitless possibilities of the CVP Series
CVP Series pianos are ideal for people who want to sing, compose and satisfy their hunger to enjoy music in new ways. Plug in a microphone and sing—CVP Series pianos provide harmonic backing. Or, use the multitude of convenient functions for composing to create your own original backing. CVP Series pianos inject a whole lot of fun into time with family and friends.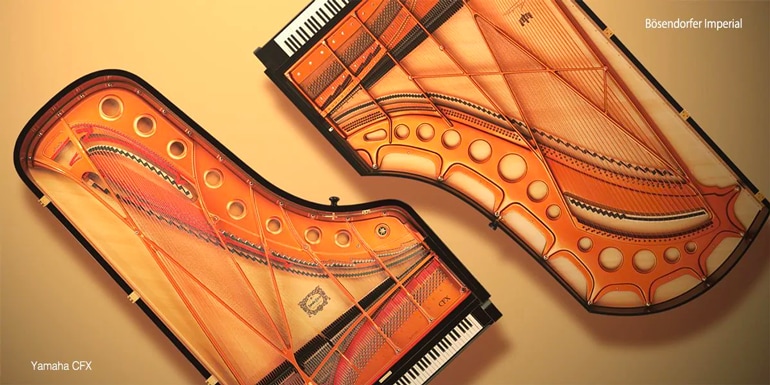 FEATURES
Major features of the CVP Series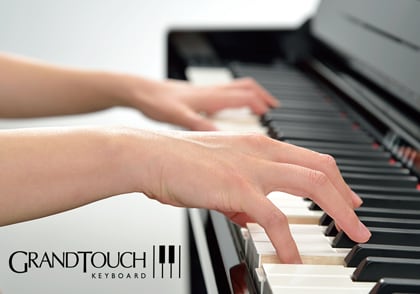 The finest piano features
Featuring incredible Voices from the CFX—Yamaha's finest concert grand piano—and Bösendorfer's legendary Imperial, CVP Series Clavinova possess a sonic palette that is simply stunning. Every key has been sampled individually, and thanks to binaural sampling techniques, the CVP Series provides a fully immersive concert grand piano experience, even when using headphones.
This superb sound has been paired with the GrandTouch keyboard, which allows pianists to play with nuanced dynamics through the entire range of the instrument, and faithfully reproduces the individual differences in the weight and return of each key.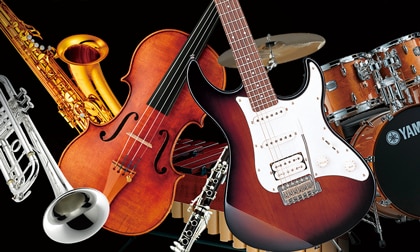 Each instrument Voice reproduced in perfect detail
From breathy saxophones to ringing guitars and warm, resonant strings, the CVP Series features an impressive collection of natural instrument Voices. Thanks to acclaimed Super Articulation technology, the distinctive characteristics of each instrument are reproduced in incredible detail as you play.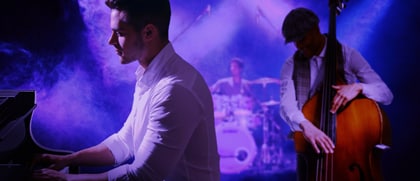 Play with Styles
Featuring a wide array of backing Styles, the CVP Series allows you to enjoy great-sounding performances with polished introductions and endings, delivering authentic accompaniments that will enhance your playing across a diverse range of musical genres. In the CVP-800 Series, these accompaniments come with dramatically improved sounds, enriching your performances.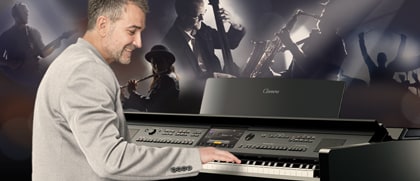 Dive into the band experience
The CVP-800 Series boasts astonishing spatial acoustics and ensemble functionality so realistic that you can almost feel the presence of the other performers around you.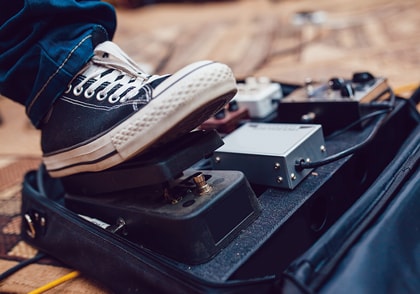 Subtle variations for enhanced authenticity
Distorted guitars, rotary speaker organs, ethereal strings… this CVP delivers on all fronts, with unprecedented levels of realism. It reproduces the subtle variations that occur when even the most skilled drummer plays, so that you feel just like you're performing with a human drummer in a live band.