Korg opsix Altered FM Synthesizer
PRODUCT CODE: 4959112227699
opsix Version 2.0

Rethink everything you know about FM synthesis.
The opsix represents a new and expansive reimagination of classic digital synthesis. Much like Korg did when bringing wave sequencing back in a more powerful, more musical, and more immediately accessible way with wavestate, so was the approach to FM sound generation of the opsix, resulting in another incredibly flexible and unique synth.

The opsix is an "altered" six-operator FM synthesizer. With its astoundingly accessible operator mixer and flexible sound engine that goes well beyond traditional FM, this instrument widens the potential of digital synthesizers to their utmost.

The opsix is an instrument for players of all generations—modern in every way, getting back to the basics to offer you a glimpse of the future. Whether you are new to synths, looking for a completely unique addition to your sound palate, or an original FM purist, opsix will deliver on all expectations and more. 
True six-operator FM synthesis, and more
FM exploration, easier than ever
Full editing with the DATA ENTRY knobs
Five operator modes that expand FM synthesis
40 preset algorithms and user algorithms
Three EGs, three LFOs and 12 virtual patches offer an extensive range of modulation
Eleven powerful filters, including MS-20 and Polysix
Three series of 30 types of high-definition effects
Visually-satisfying editing with a spectrum analyzer and oscilloscope
Powerful 16-step polyphonic sequencer
Adding unpredictability to sounds with the Randomize feature
Favorite and smooth sound transition (SST) functions
Compact design featuring a 37-key keyboard
Dimensions (W × D × H): 565 × 338 × 90 mm / 22.24" × 13.31" × 3.54"
Weight: 2.9 kg / 6.93 lbs
Included items: AC adapter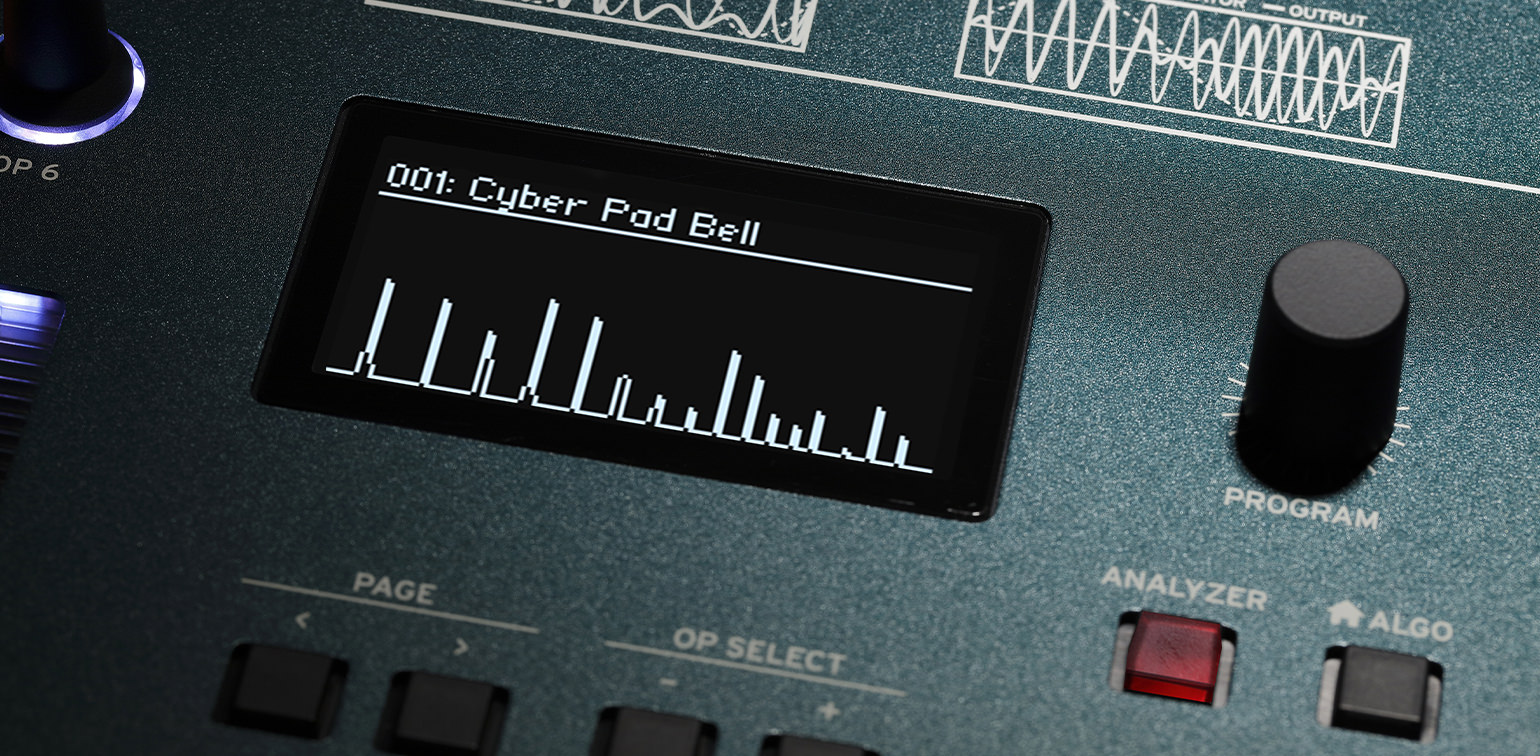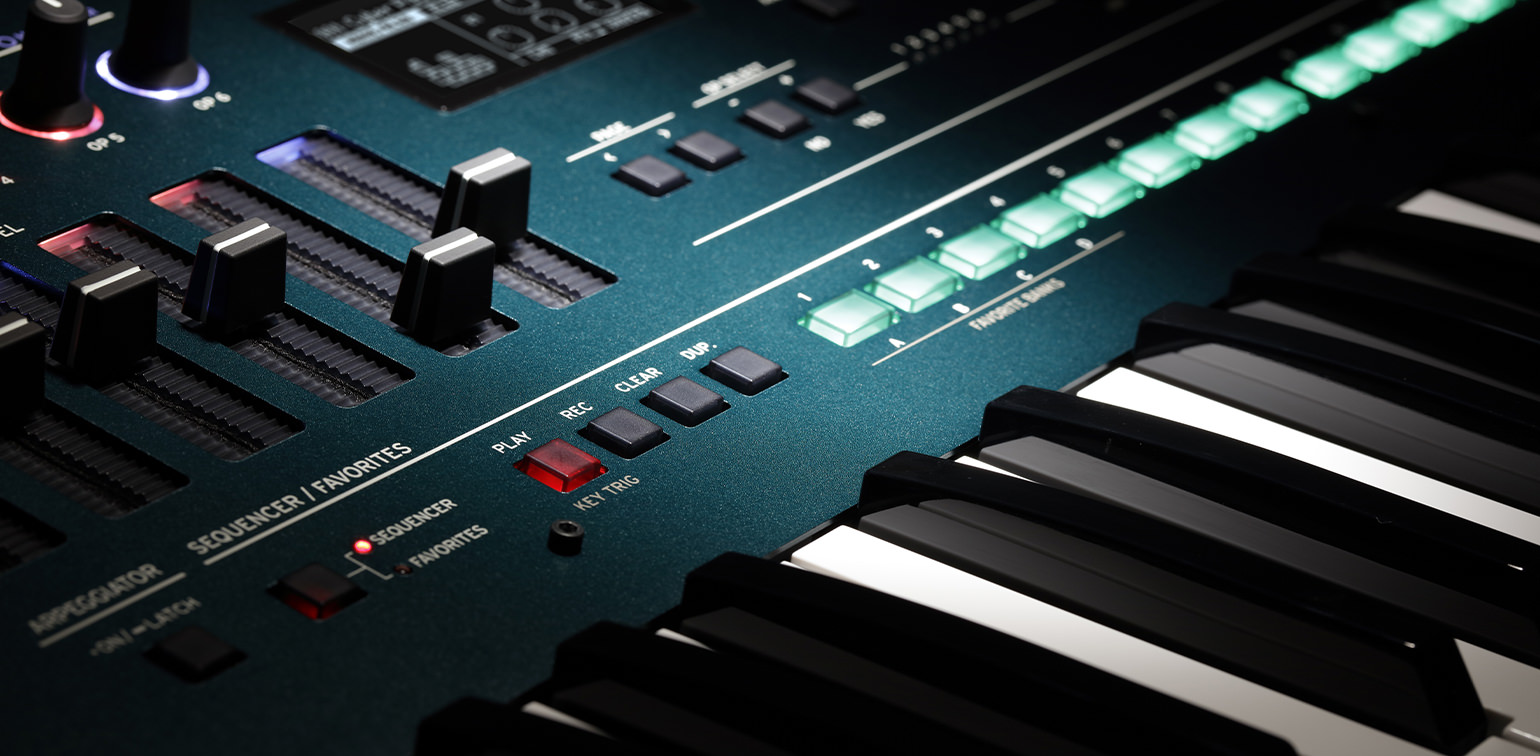 Korg opsix - Quick FM editing 
Korg opsix - User algorithm
Korg opsix - Arpeggiator