WITH A LOVE OF MUSIC AND CRAFT
For more than 157 years
PETROF is currently the largest producer of acoustic grand and upright pianos in Europe. It trades in 5 continents and exports to over 65 countries the world over. Since 1864, when Antonín Petrof built his first piano, we have produced under the PETROF name roughly 630,000 instruments and many others within the PETROF Brand Family. Our pianos are popular among musicians above all for their unusually soft, gentle, rounded and romantic tone. Over the decades of their production much has changed, but precise work by hand, careful selection of materials and the unchanging romantic sound endure. Countless famous performers and well-known personalities have fallen in love with PETROF instruments, and the representatives of the fifth generation proudly continue in their honourable trade and family tradition.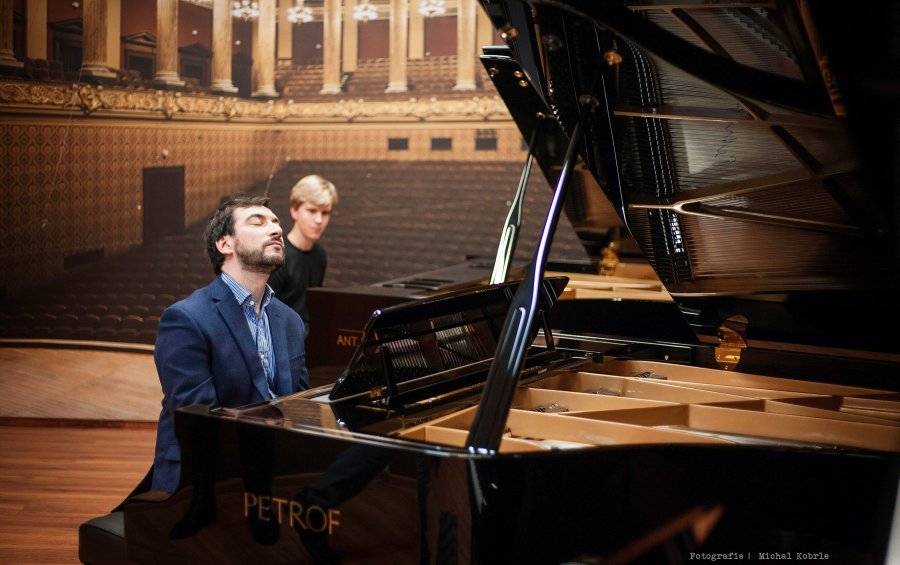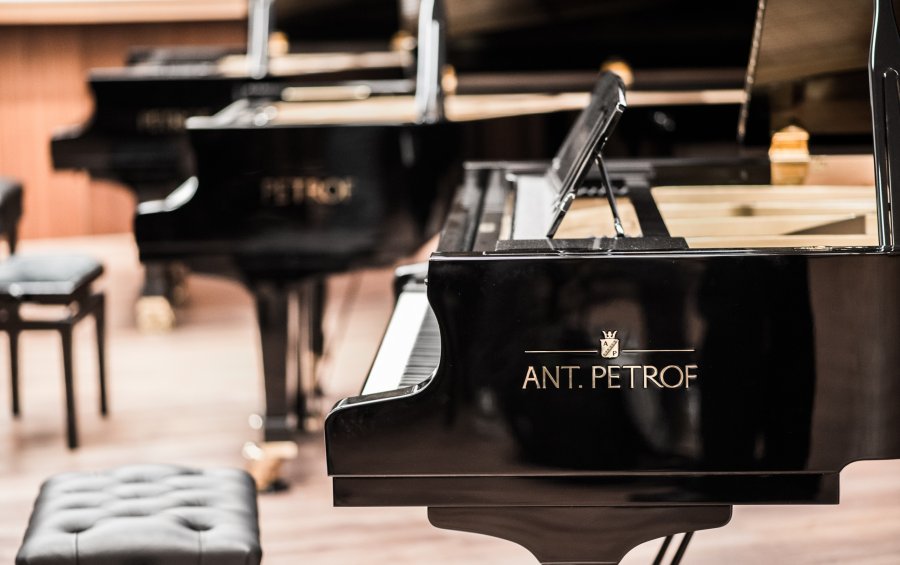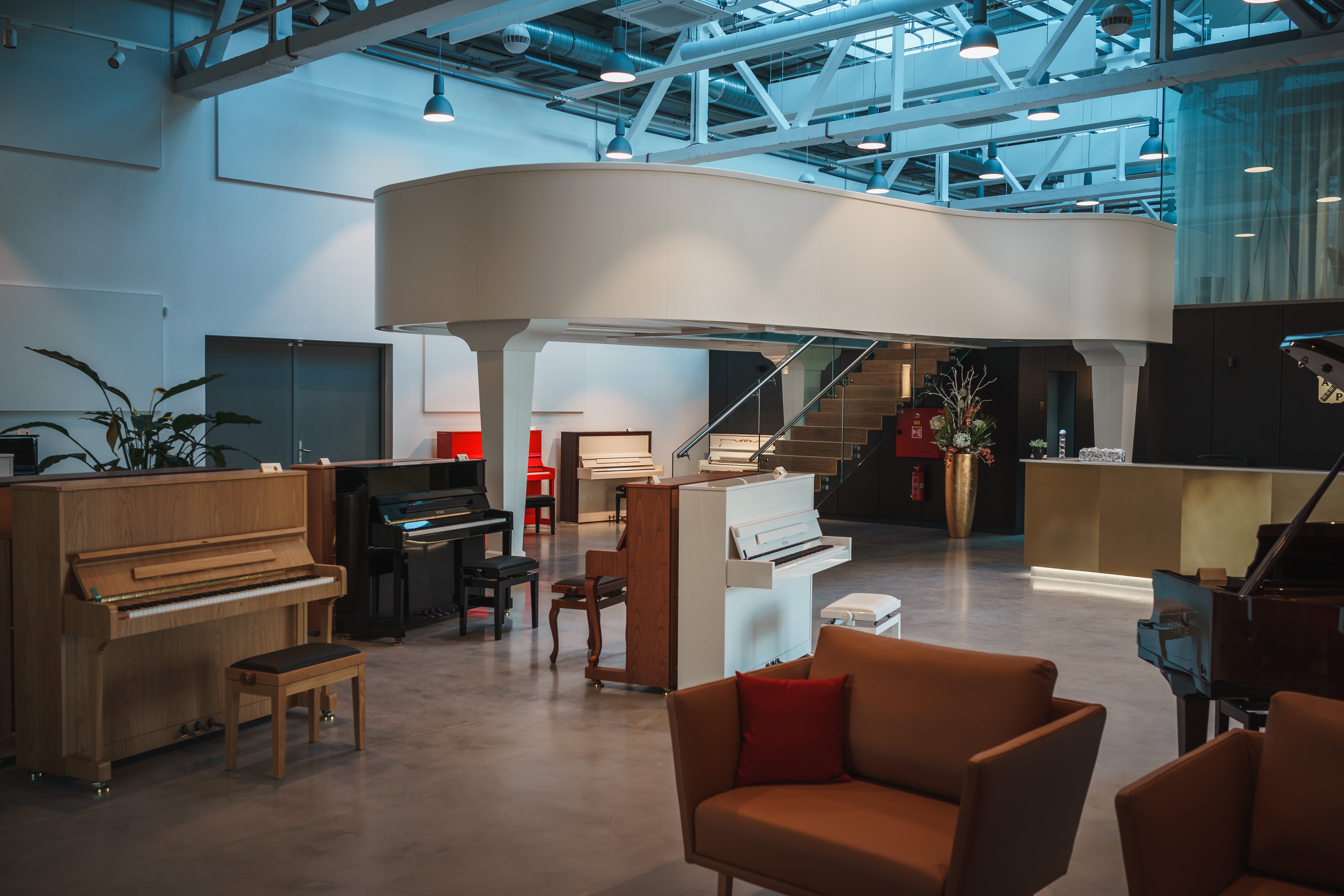 PETROF Upright Piano N 135 K1
The exceptional heritage of our ancestors
Meet the tallest upright of the PETROF brand, which boasts the greatest sound potential. Its size makes it ideal for discerning professional pianists and audiences. This is an instrument of masterly construction intended for music schools, home interiors, and for the performance of musical works with orchestra. Its uniqueness is enhanced by the unusual design of the music stand, but lies most of all in its powerful, open and colourful tone.
Origin
Dimension
Depth - 606 mm | 23 7/8"
Height - 1350 mm | 53 1/8"
Width - 1448 mm | 57"
Weight - 256 kg | 564 lb
Color
Available to choose ebony polished
Certificate
"It is an honor for me to be able to continue the tradition of producing splendid upright and grand pianos, begun by my great-great-grandfather more than 157 years ago. We at PETROF strive to ensure that our instruments bring pianists nothing but joy and pleasure, and continue to stir the hearts of music lovers throughout the world with their romantic, cultivated tone."

Susan Petrof
Click the below picture to learn more