MT-170
medium grand
The Steinway-design of grand piano MT-170 is tailor-made for the professional piano teachers. This piano is made of solid wood with mellow tone; the body and the surface of the cast iron plate are matte, and the inside of the key cover is polished, showing the elegant and noble characteristics of the Steinway & Sons piano.
"The Steinway is the standard by which all other people's pianos are judged."
BILL CHARLAP
STEINWAY ARTIST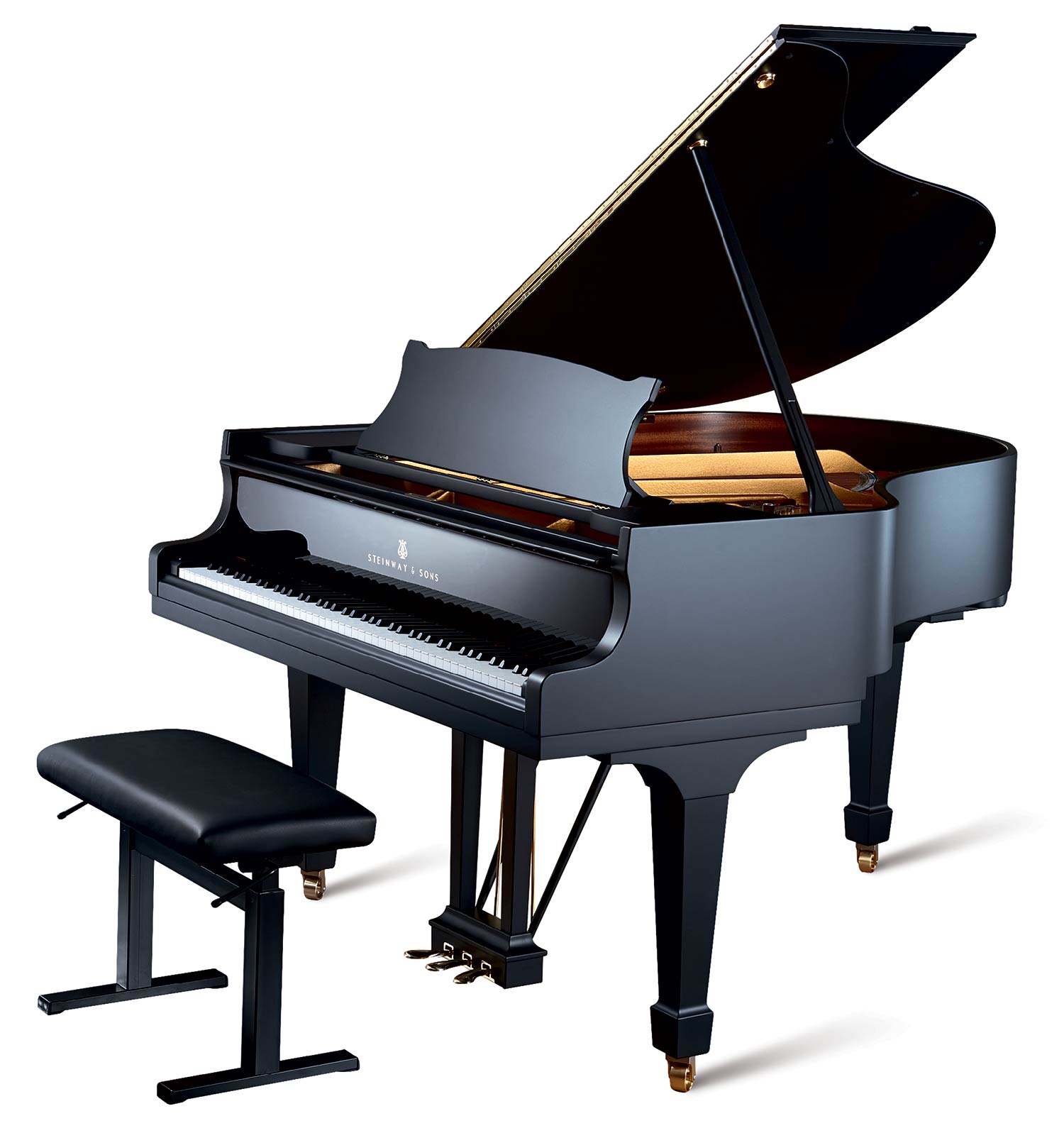 Product information
MT-170
Dimensions:
Length: 170 kg
Width: 146.5 cm
Weight: 275 cm
At 170 cm in length, this piano's rich tone and responsive action is found not only in a great many homes, but in many schools of music and conservatories as well. Called the "Medium" grand, there is nothing medium about the sound from this instrument.
Steinway Teacher & Educational Partner Program (STEP) The Steinway Teacher & Educational Partner Program is specifically designed for piano instructors in an effort to provide incomparable teaching experience for teachers while developing and strengthening our relationship.
To learn more: